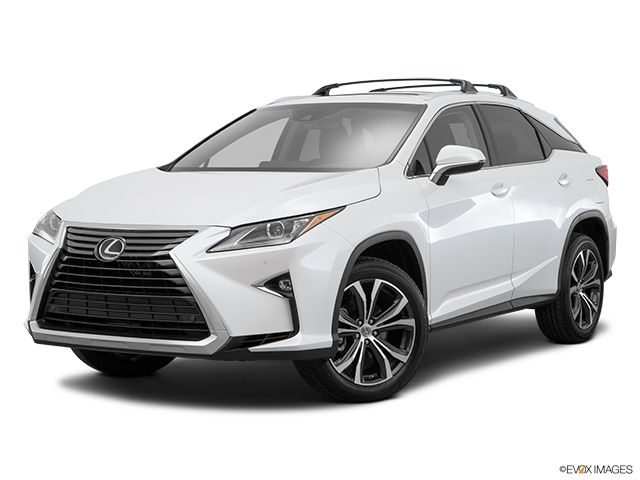 Services Performed
Scan computer for trouble codes, has code present as follows: P0715-31 Input/Turbine Speed Sensor A, No Signal Will require seeing transmission shop for service, speed sensor requires Valve Body removal for inspection/replacement. Could also be Torque Converter issue. Customer advised, wants us to send vehicle to our Transmission Shop for sublet repairs.
Change oil and oil filter. Perform overall safety inspection. Check all fluid levels, air filter, belts, hoses, etc. Inspect brake linings and check/adjust tire pressures as needed. Inspect exterior lamps/lighting. Reset service reminder indicator (if equipped) .
No labor fee, performed while wheels were off for brake work.
Replace front brake pad linings and machine front brake disc rotors. Clean and lubricate brake calipers and slide mechanisms. Road test vehicle upon completion.
Replace rear brake linings. Resurface rear brake disc rotors. Retract rear brake caliper actuators. Clean and lubricate rear brake caliper slide mechanism. Road test vehicle upon completion
Confirmed Transmission Codes P0715-31 present (Input Shaft Speed Sensor). Test systems determined faulty Turbine Speed Sensor. Remove transmission assy, Remove and replace turbine speed sensor and wiring harness assy. Reassemble, and refill with fluid, road tested vehicle, no recurring codes.
Laura M. gave our service a 5 star review on 10/7/2022