CRM Mitchell1
2023-05-20T22:01:09+00:00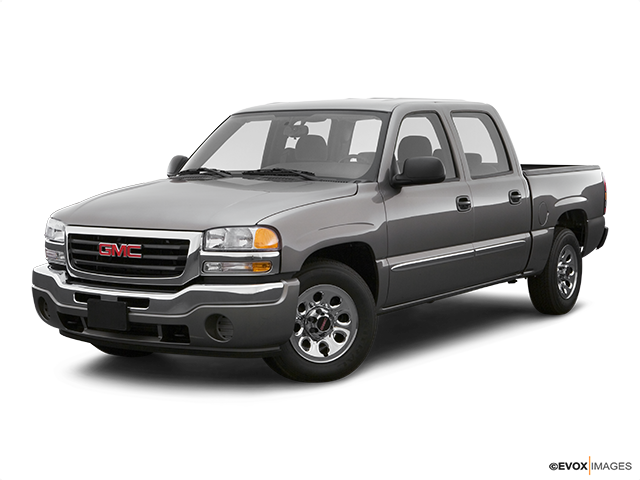 Services Performed
Customer advised, wants problem diagnosed and repaired. Performed sublet turbo system inspection and diagnosis, turbo is operating properly at this time, tested turbo vane position sensor, found sensor sticking, requires replacement. Renew turbo vane position sensor, clear trouble code, and road test upon completion. No recurring codes at this time, system operating well.
Perform engine oil change, replace engine oil filter, perform general inspection, inspect fluid levels and conditions, brake linings, tire pressures, all exterior lighting, steering and suspension components.
FUEL FILTER – Remove & Replace – 2500 HD,Diesel Element
Check brake fluid for moisture and contamination. Inspect all hydraulic line and hoses. Inspect calipers and wheel cylinders. Inspect master cylinder and cap. Evacuate brake master cylinder of dirty fluid, claen, and refill, and bleed calipers and/or wheel cylinders until fluid is clean.
SERPENTINE BELT IDLER PULLEY – Remove & Replace – Diesel w/o Dual Alternators,One – [Includes: Replace Belt (if necessary).]
R&R wheel, brake caliper and brake rotor assy, renew wheel hub/bearing assy, reassemble and road test upon completion.
Tim L. gave our service a 5 star review on 5/19/2023
2007 GMC Sierra Classic
CRM Mitchell1
2023-05-20T22:01:09+00:00